hey, so here is my first weekly favorites! I've definitely been liking different music and other things this week.
Alessia Cara's first EP "Four Pink Walls"- This month I went to Alessia's concert in New York, and I absolutely loved everything. She performed the songs on her album and for each song, she had a story to tell about it. The day after the show, I immediately bought her EP and I absolutely love all the songs on it. The songs are all incredibly interesting and catchy. My favorite song would probably have to be "Four Pink Walls" or "Here". Soon, I plan on reviewing the songs on her album and also maybe a recap on the concert, which I will link everything once I post them. I'm looking forward to new music she plans to release because she and her voice are incredibly talented. Her songs can be found on her Youtube channel here.
Troye Sivan's 2nd album "Wild"- The Youtuber's album was released this week, and it is definitely better than his first album. The six songs all have a unique beat and his music is just mesmerizing. They have all definitely rose up to the expectations of the public and mostly have a sad sort of vibe. I really love the arrangements of the different songs and you can hear them in this Soundcloud playlist here.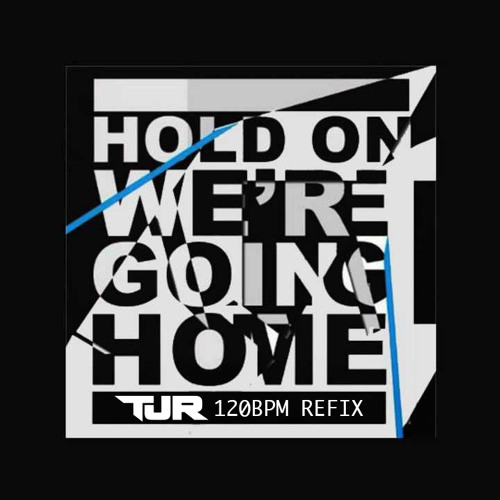 Drake's "Hold On, We're Going Home" (TJR 120 bpm refix)- I know this is probably really late for me to like this song since it came out a while ago, but at Alessia Cara's concert, one of her opening acts sang a cover of this song and I really fell in love with it. This is a remix by TJR and I just really love the quick beats. This is a perfect song to walk to if you're in a hurry. You can hear the song here.
The television series Dollhouse– I found this television show by chance and took an interest in it. I'm really glad I decided to watch it because it's absolutely so fascinating. The show has such an interesting concept that it has people whose personalities are extracted, so they're basically "dolls", and then given certain personalities to be put in and taken out for whatever purpose their designated client wants them for. Then, the story changes as this technology gets out of control. 
One Direction's "Drag Me Down" (Acoustic Cover) by Craig Yopp- I had heard the original song once when it first came out, but I didn't really take an interest in it. I'm not sure why, but I just thought about this song recently and tried to search it up on Soundcloud. Even though I couldn't find any high-quality ones, I found this really great cover that's just as good as the original one. Take a listen right here.  
One Direction's "Drag Me Down" & 5SOS's "She's Kinda Hot" Mashup- While I was looking for a good quality version of One Direction's "Drag Me Down", I also found this and decided to give it a listen. Even though I didn't really find myself attached to "She's Kinda Hot" when it first came out, I really like this mashup because it was mixed together but it didn't sound like it was clashing and made it sound like one song. Give it a listen here.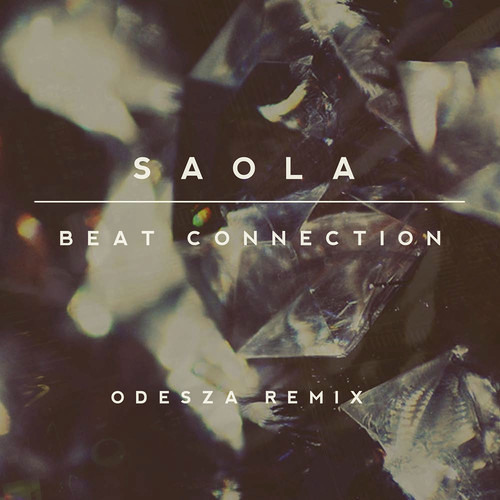 Saola's Beat Connection (ODESZA Remix)- I already heard this song a while back, but after hearing it again in a Youtube video, I went to look for it and I just ended up replaying the song for at least a day or two. I absolutely love the beats in this song as well as the lyrics. Take a listen right here.
So here are my favorites for this week, and I hope you took a listen to all or at least one of their songs because I really love them, especially Beat Connection. If you have any songs that you've liked today, I would love some recommendations in the comments. Have a nice week!